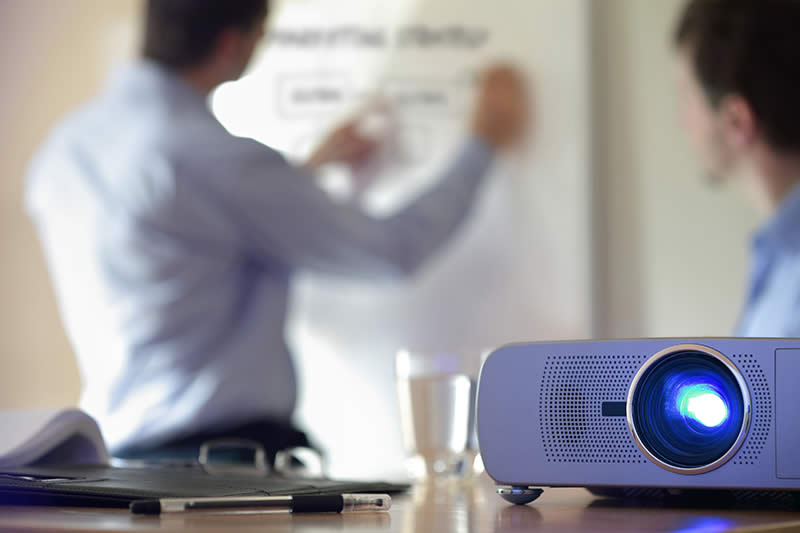 Contact us about our bespoke in company CIPS programmes for 8 or more students, designed and scheduled to meet with your current and future business needs .
You the client can set the pace for your employees and the period of time that best suits the changing demands of your business. In addition the content for our bespoke courses can be designed to reflect your preferred subject options from the CIPS training learning ladder.
The obvious benefit of our in house courses includes excellent value for money plus, we can also arrange in house options at weekends to reduce the impact on office hours if required.
Procurement Short Courses
Our highly rated procurement short courses are in big demand and receive exceptional feedback on their relevance and creative approach to enhancing the skills of procurement professionals.
Delivered in house to groups of 8 or more these workshops are designed to be highly engaging
with tools and techniques that are current, practical and designed to improve efficiencies and productivity in the business and organisation.
Delivered by MCIPS qualified industry specialist tutors and consultants you are guaranteed the highest level of expertise and knowledge delivered in a way that will keep you engaged at every level, supported by our outstanding study centre team.